Join us in fellowship for some great events at TLC and in our community!
*Sunday, September 13: Financial Peace University courses begin
*Saturday, October 17: Youth Fundraiser: Sweetest Day Spaghetti Dinner Drive-thru, 6:00-8:00pm
Tallmadge Lutheran Church
30-Day Gratitude Challenge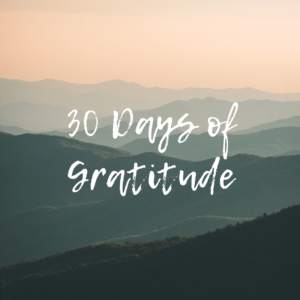 As a church family, we will be participating in a 30-Day Growing in Gratitude Challenge! Being part of this challenge will help you to learn to recognize and express appreciation for all you have in life.
Gratitude is like most desirable traits and qualities in that it is usually not enough to simply decide to be grateful—we must actively practice it to cement its place in our lives. Performing simple daily acts of gratitude can have a big impact on your health and happiness. It's also a way to put Philippians 4:8 into practice:
Finally, brothers, whatever is true, whatever is noble, whatever is right, whatever is pure, whatever is lovely, whatever is admirable– if anything is excellent or praiseworthy– think about such things.
Philippians 4:8
Each day you will be challenged to grow in gratitude through our devotional challenges. I encourage you to keep track of what God does in your heart over this next month. Cultivating a heart of gratitude is the beginning of your journey to joy! At the end of each day's devotional is room for you to write down what you are grateful for. Another way to keep track of what you are grateful for is to take pictures and post them on social media explaining why you are thankful for what is in the picture.
God bless your journey deeper into gratitude!
Pastor Andy
Your 30-Day Gratitude Challenge: For the thirty days of November, ask God to show you the many ways He has blessed you. Keep track of what He shows you and express gratitude to Him and others daily for specific praises.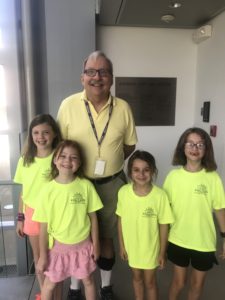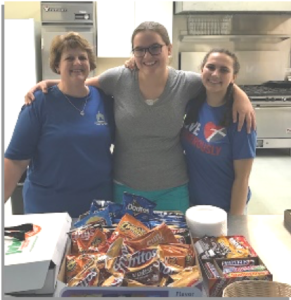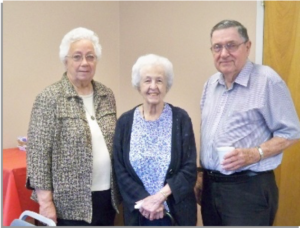 TLC Christmas Eve Worship
Due to Covid-19 occupancy restrictions, we are limiting our Christmas Eve Worship Services to 87 people. This allows us to maintain a 6-feet physical distance between worshipers. Please register below to attend Christmas Eve Worship at Tallmadge Lutheran Church. Please reserve a spot for each individual worshiper. We will be offering a 7:00pm Christmas Eve Blended Worship Service and a 10:00pm Christmas Eve Traditional Worship Service with Holy Communion. If both of these services fill up to capacity, we will offer a third Christmas Eve service at 8:30pm. If you have any questions, please contact the TLC church office at 330-633-4775 or email secretary@tlcoh.org.